We cruised with friends from Louisiana State University and New Orleans on a Morgan out Island sailboat named "Room Service" which is the name of many boats after that. During the years 1985 to 1988 we sailed the Bahamas from Bimini to Nassau and Freeport Including the Berry Islands all the time catching Lobsters, Conch and Fish. In life all you have is memories and some of our friends that sailed back then feel that was some of their best memories.
A Great Group of Guys from Auburn 1986 ish, Tommy Flowers, a good friend from New Orleans assembled a good bunch of guys, I laugh every time I see this video! We were blessed to have these memories recorded, and they took the initiative to record it.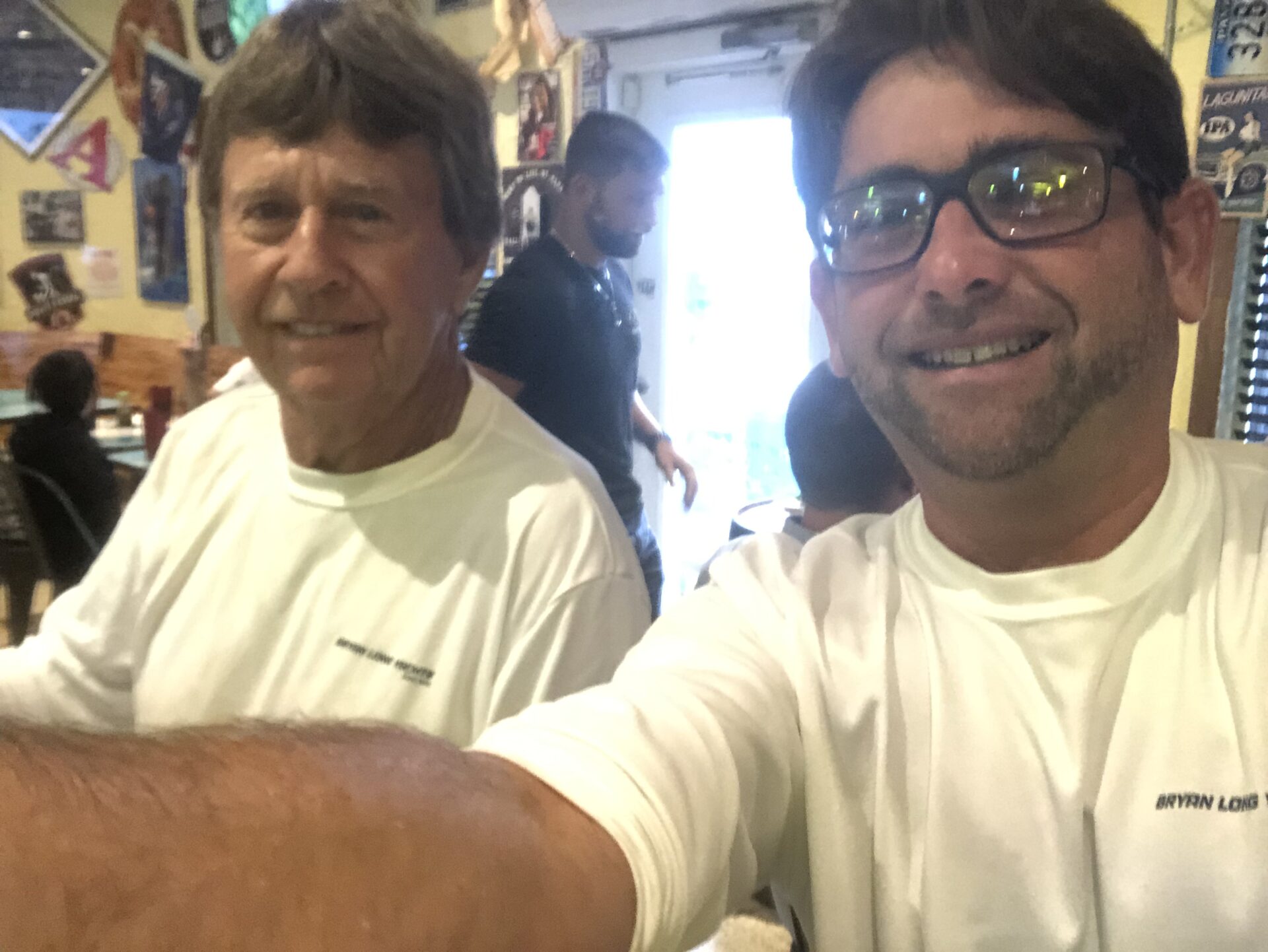 Will and Mark Hoag, very proud to become friends with this tennis family.in
Bobette Martin, 30 something years ago she sailed with a good group from Key West to Miami, we met Mel Fisher, what a story.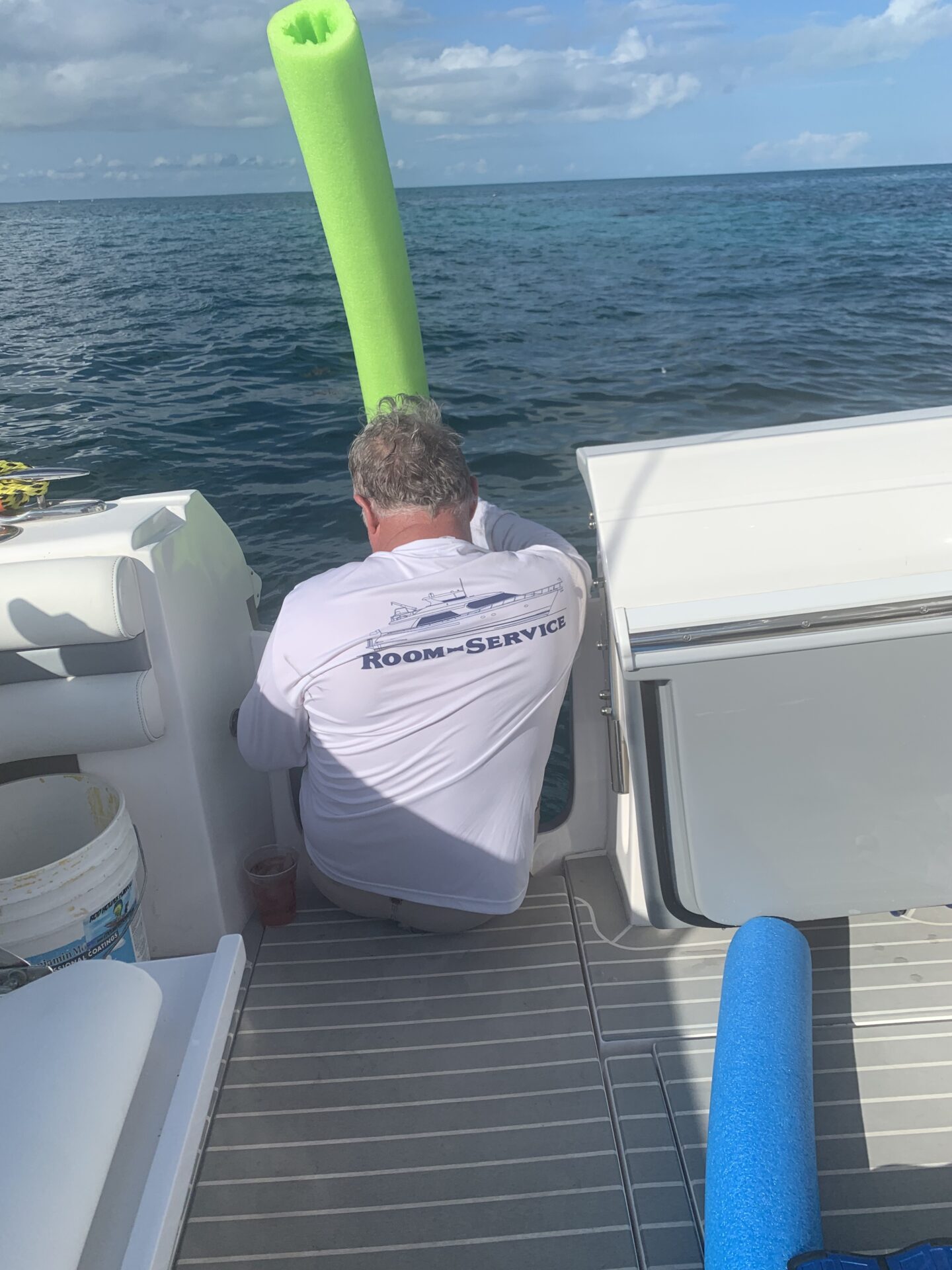 Courtland and Lisa Peddy, were very gracious to buy a boat from Bryan Long Long Yachts, we have been boating for over 30 year years with our families.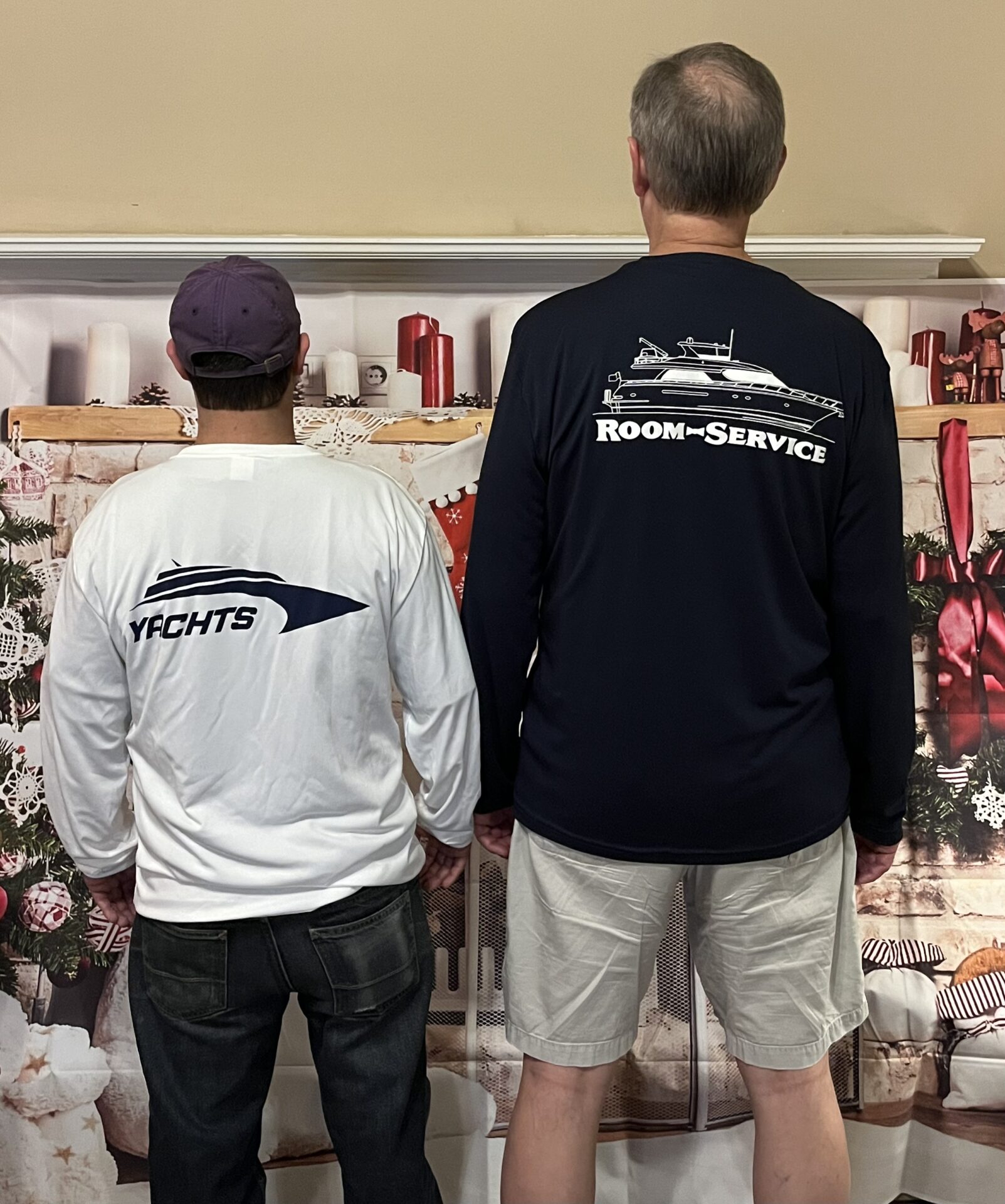 Cousins, Rick and Jonathan, the best! as well as the rest of the Salter Family! Never seen anything as beautiful as the love this family has. Glad to be a small piece and experience how to do it it right! RIP Keith, my real brother!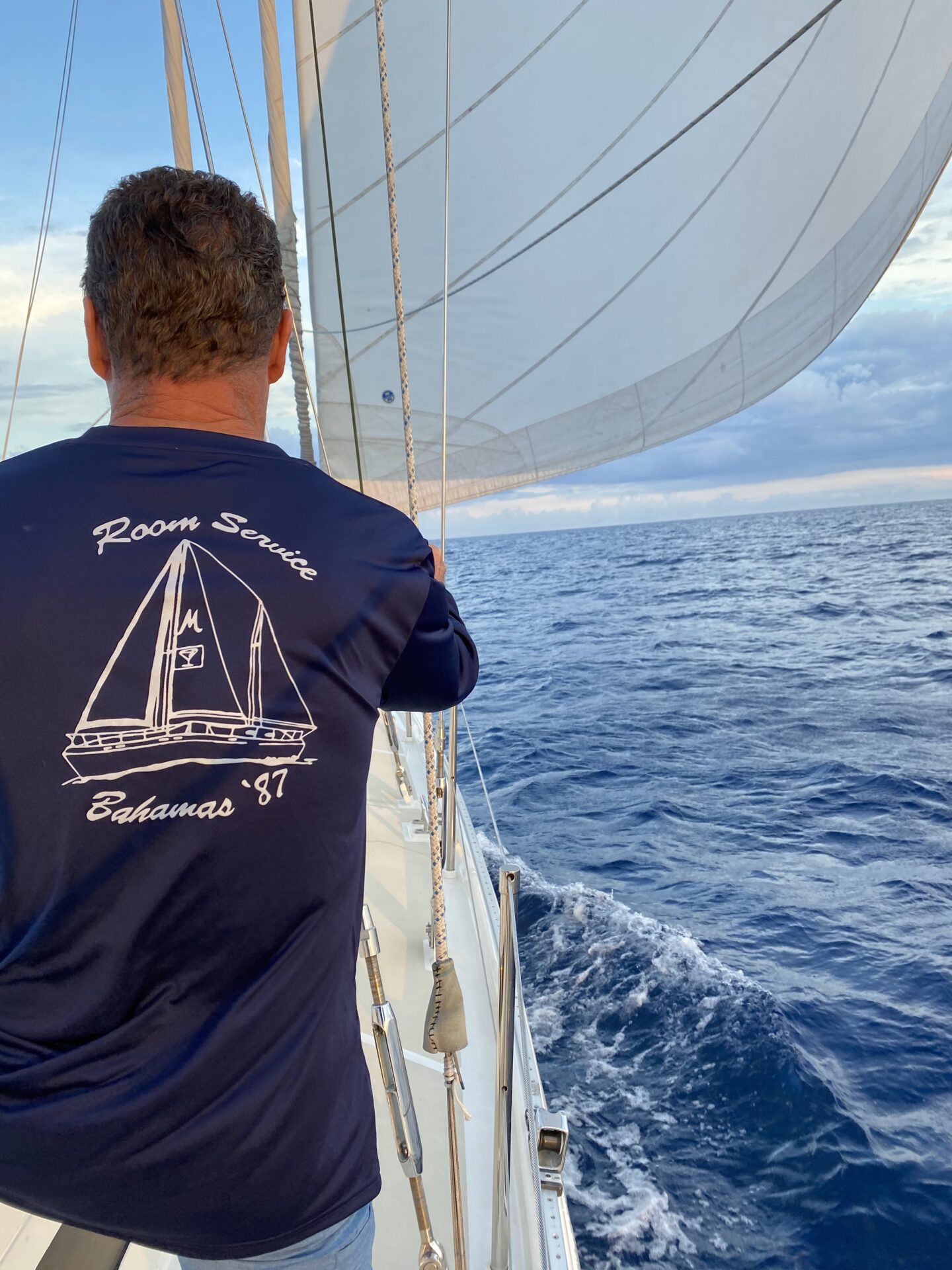 Me, hanging with Jeff Lichterman and Chris Bellone on an amazing once in a life time cruise to nowhere! Good Vibes!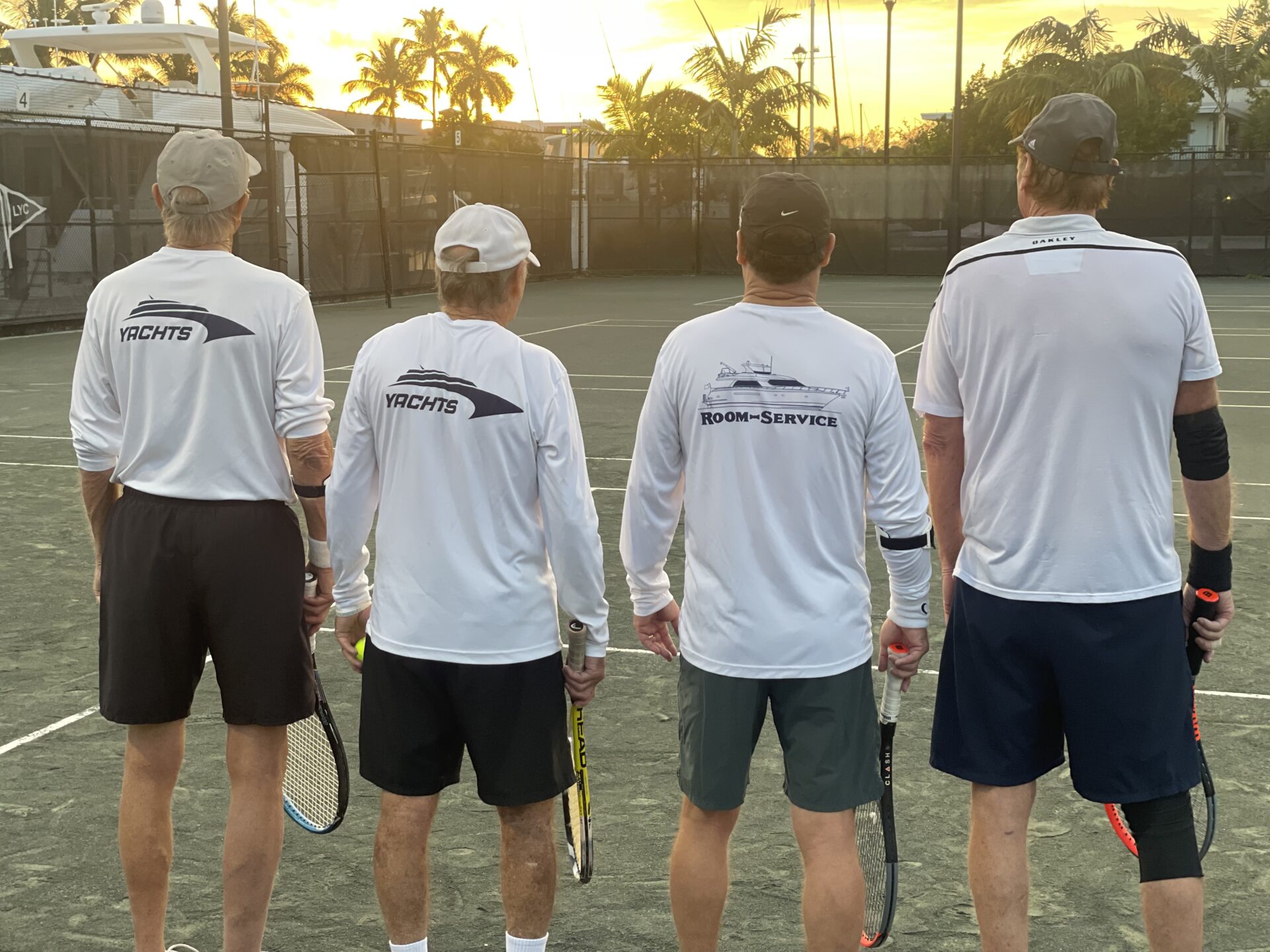 Walter "Butch" Collins, Bob "the first " Arrington , Bryan Long , Fred Detweiler (Detroit token) I am thankful to play with these guys and then have a beer on "Room Service" We have been playing over 20 years together.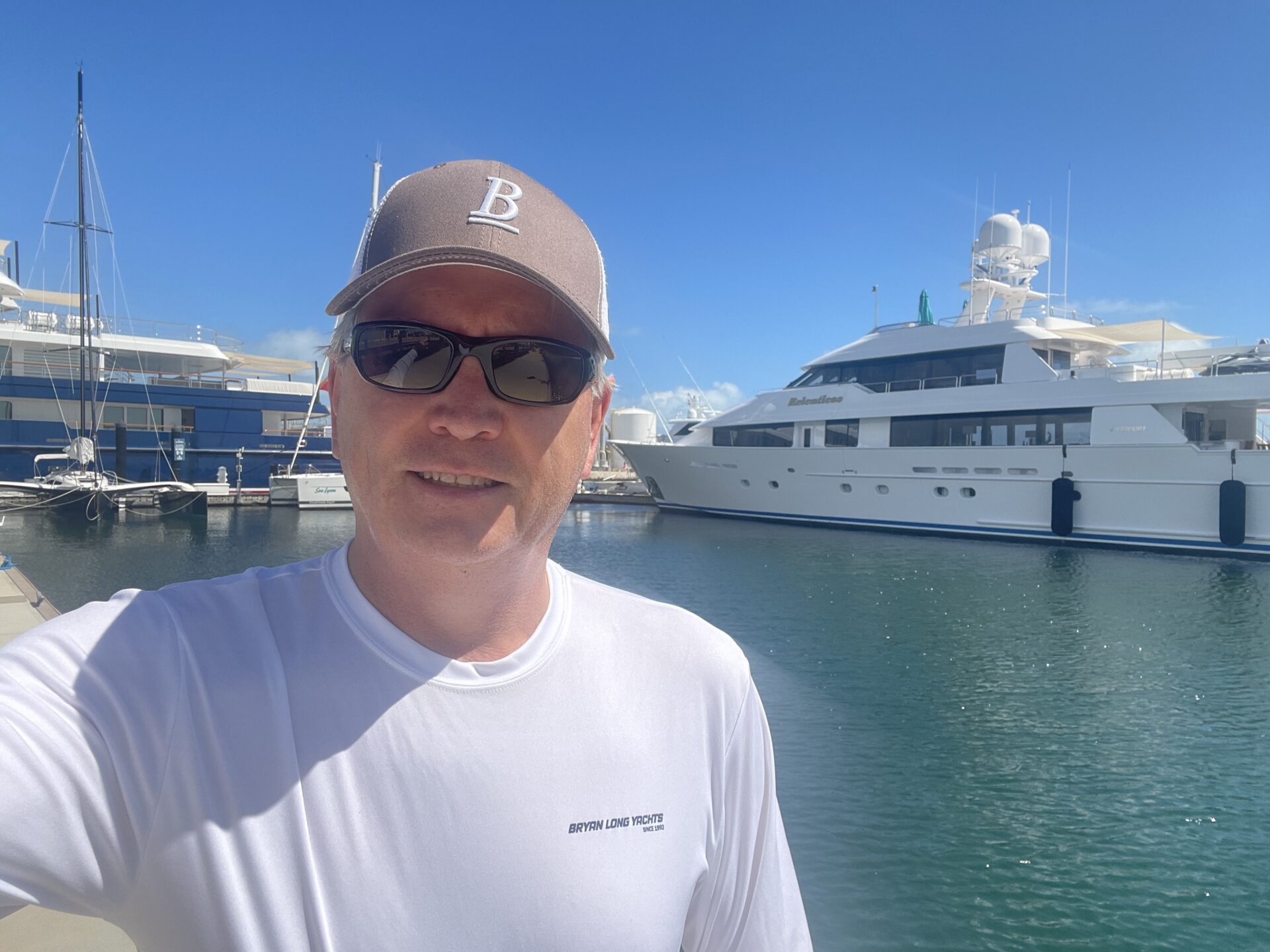 Bob Kennedy working at his office, which sounds sarcastic, but he does everyday in Key West, can't help himself!